Renewable energy produces far fewer emissions than burning fossil fuels. Transitioning away from fossil fuels, which currently account for most emissions, and toward renewable energy is critical for addressing the climate crisis.
Renewable Energy Engineering focuses on designing and implementing renewable energy systems that can provide clean, efficient, and reliable power while reducing our dependence on fossil fuels and minimizing our environmental impact.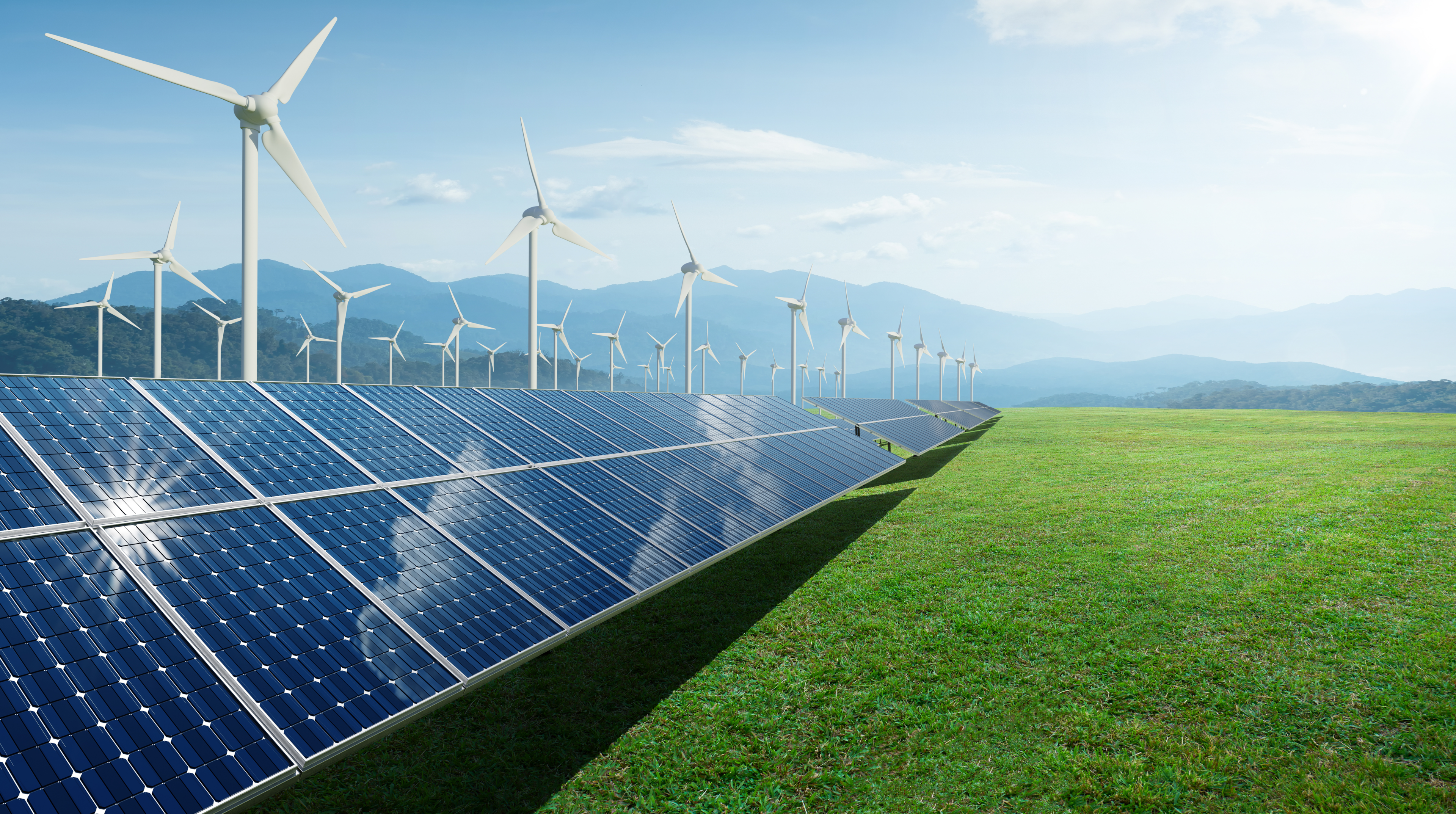 Renewable energy engineers play a crucial role in this field by developing new technologies, designing and managing renewable energy projects, and working to integrate renewable energy into existing energy systems. They work with various clean and renewable energy sources such as solar energy systems, wind energy, hydro, and geothermal energy.
With escalating climate change and energy security concerns, we are hard-pressed to evaluate energy efficiency and consumption, making renewable energy engineering more critical than ever.
Read on to learn about the role of renewable energy engineers, renewable energy engineering job responsibilities, and how to become one in this discussion on the importance of energy-efficient operations, potential energy savings, and energy management projects.
The Importance of Renewable Energy Engineers and How to Become One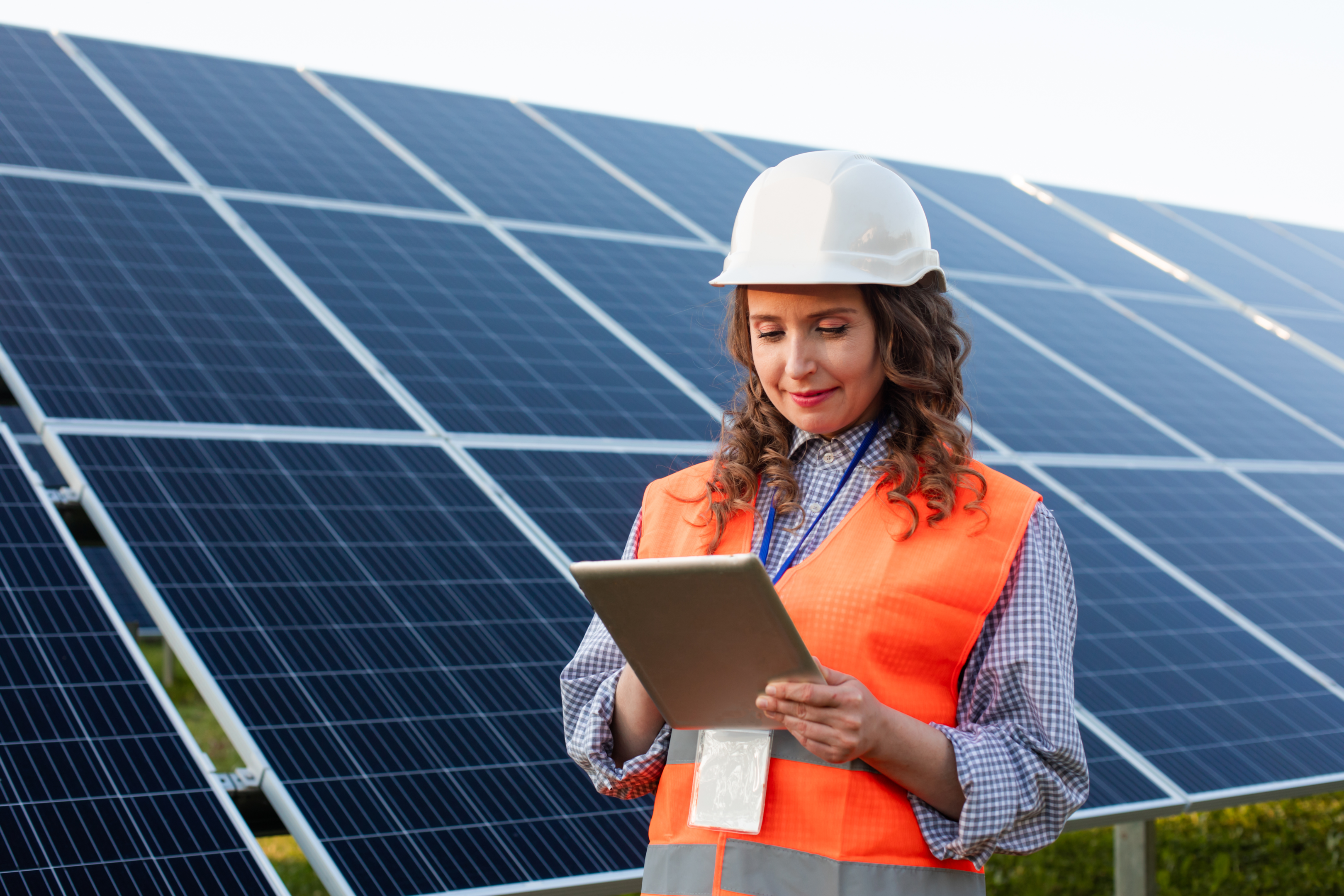 A renewable energy engineer helps analyze energy consumption and perform energy modeling to create new energy and environmental design and devices to generate sustainable energy for a more energy-efficient operation.
Becoming a renewable energy engineer follows a similar path to other engineering fields. A bachelor's or master's degree in engineering is required, followed by gaining experience through entry-level positions or internships before advancing to the role of a renewable energy engineer.
The Job Responsibilities of a Renewable Energy Engineer
Renewable energy engineers play a crucial role in designing and implementing alternative energy systems and sustainable energy solutions. Regardless of the kind of green solutions they use, outlined here are a few job responsibilities a professional engineer has to fulfill:
Design and Development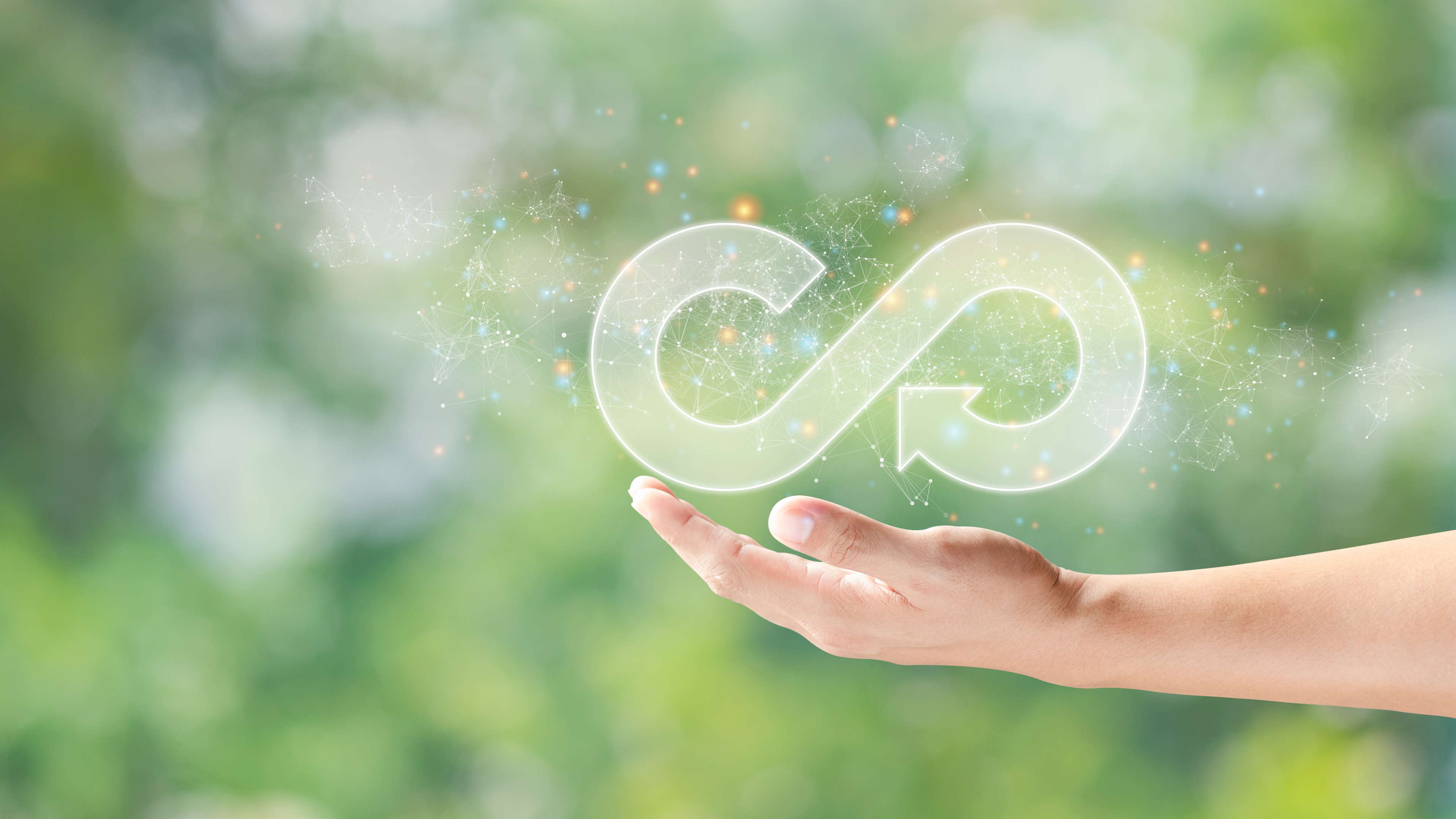 They design solar panels for solar power plants and wind turbines for wind energy that are structurally sound and comply with federal and state laws. Energy engineers also help develop plans to transition from traditional energy to alternative and more sustainable energy.
Project Management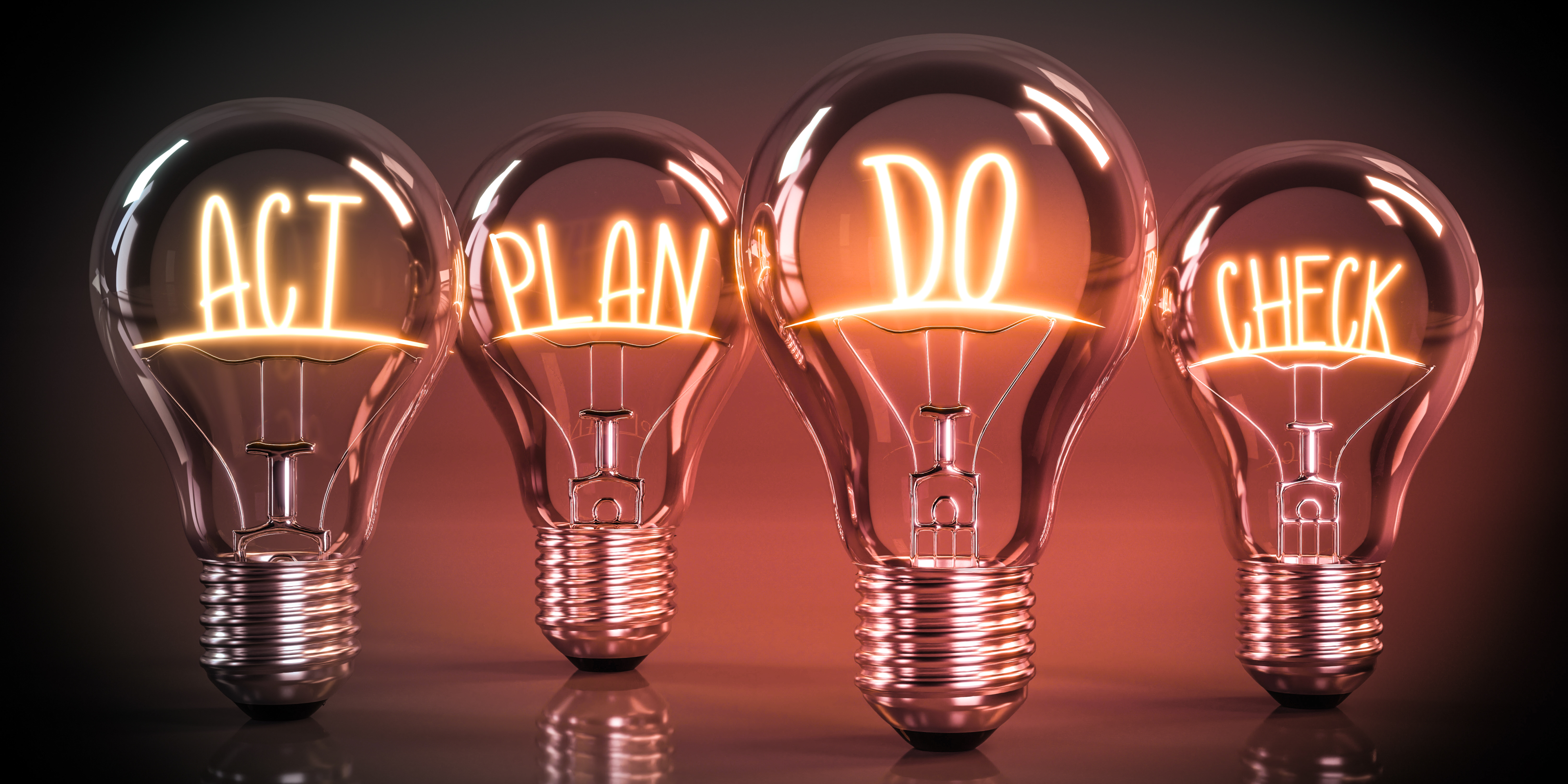 Renewable energy engineers manage energy conservation projects, analyze energy consumption, and monitor energy systems to ensure that all proposed construction or renovation clients comply with federal, state, and local environmental regulations. They also coordinate work and cost estimates and review or negotiate energy purchase agreements.
Maintenance and Operations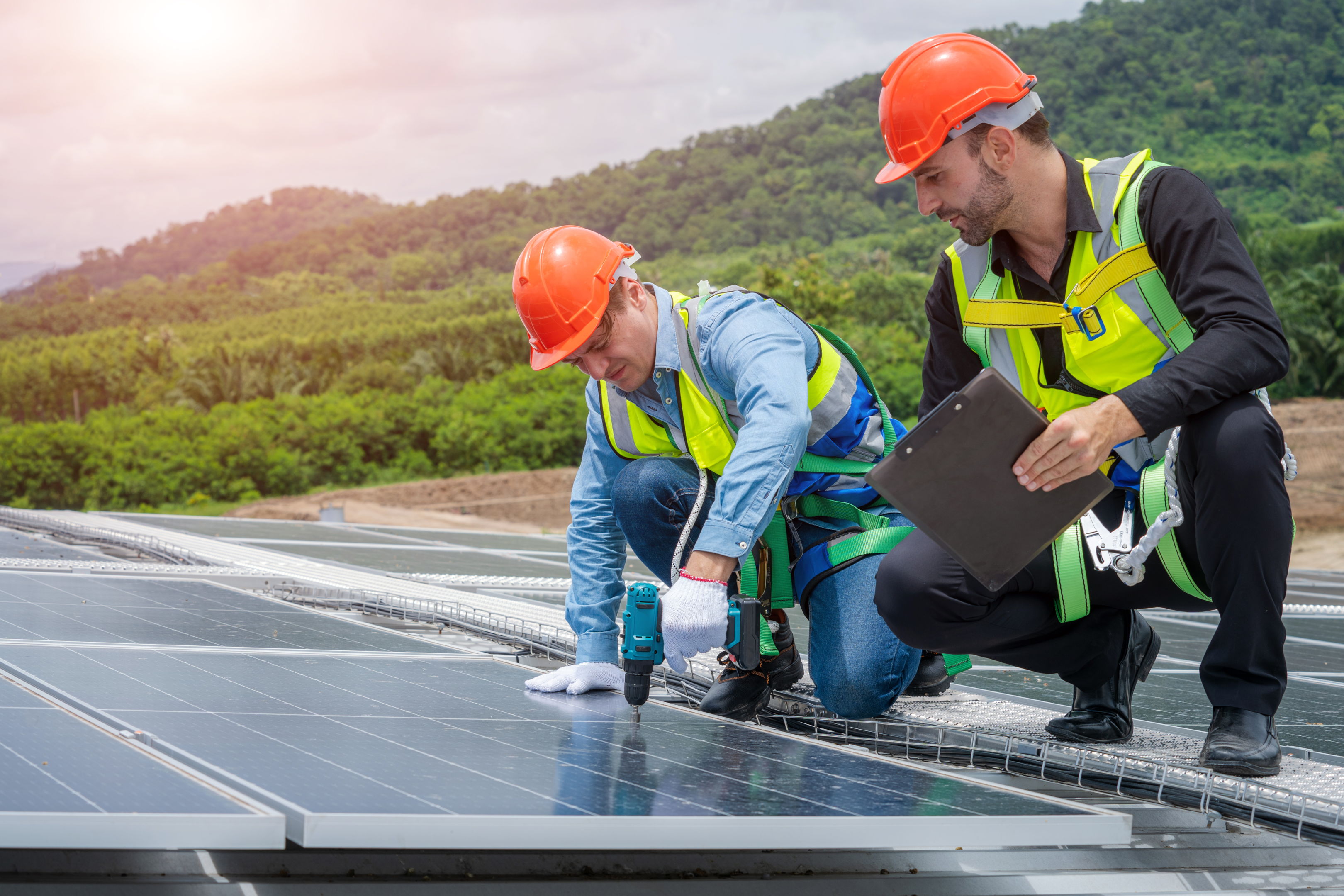 Renewable energy engineers conduct energy audits and communicate with equipment vendors to check what technical devices are needed to be changed or create new solutions for climate control systems. They also maintain control and quality measures for all outputs according to numerous standards and codes.
Research and Development
Renewable energy engineers need to research and develop new technologies for producing renewable energy.
They conduct tests to determine the energy efficiency of existing designs and develop new structures for solar installations and wind farms or improve existing coating materials to improve the energy management of the project. They also analyze and collect data from various fields and experiments to find new trends and causes of variations in green technologies.
Junior Energy Engineer Job Description
Assess and research energy usage at existing sites and find areas to improve.
Work with other engineers to develop new plans and review existing ones.
Support all ongoing aspects of a project, including maintenance, operations, and construction.
Assist in cost estimates and project design.
Coordinate with vendors and contractors while monitoring the performance of ongoing projects to ensure their completion.
Possess the relevant knowledge needed to comply with the general industry standards for renewable energy projects.
Provide construction and operational support.
Senior Energy Engineer Job Description
Identify energy opportunities for existing and new energy management.
Create graphical representations and other documents needed to describe cost estimates and the scope of work for projects.
Conduct walk-throughs for current technologies, including cost, maintenance, and process-related topics.
Lead energy auditing.
Determine compliance and promote awareness about the safety protocols for an ongoing project.
Communicate the needs of a project and status updates to the rest of the team.
Promote cooperative working relationships within the team.
Oversee training programs for owners and operators.
Present documentation and project plan to existing and prospective clients.
Provide other engineers with support in determining and implementing solutions.
Follow and promote all safety compliances.
Key Skills and Traits Required for A Renewable Energy Engineer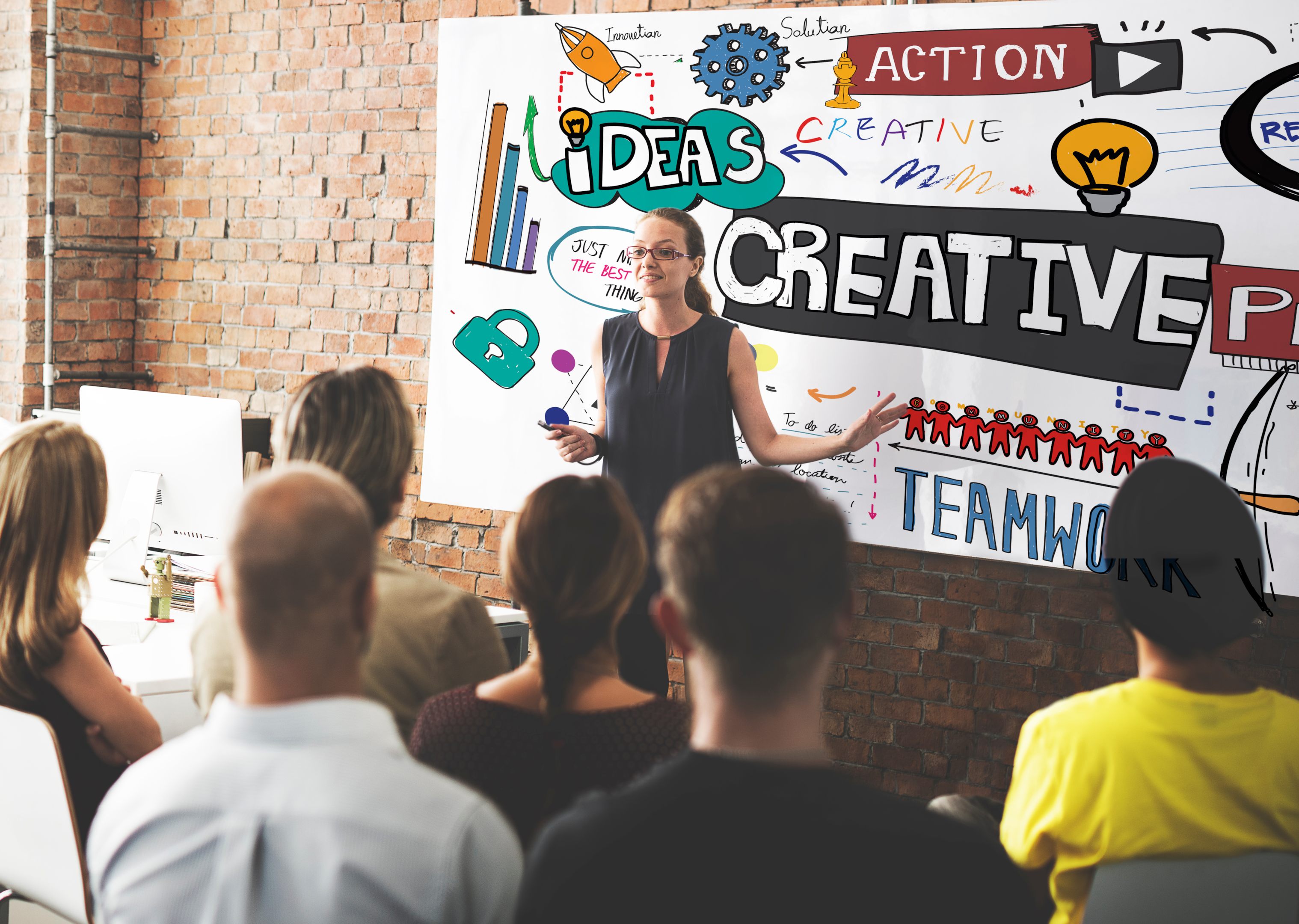 A renewable energy engineer must be environmentally conscious and work to solve any problems that will reduce energy consumption. They must be analytical thinkers with a love of math and science. To pave the way for efficient energy management, a renewable energy engineer must pioneer new technologies.
How Much Does a Renewable Energy Engineer Make?
The salaries of a renewable energy engineer depend largely on the experience and engineering program of the candidate. Payscale recently reported that the national median salary for an energy engineer is around $83,000 per year.
Those working with solar energy can earn between $51,060 to $86,380 depending on their role and the engineering software they are familiar with. Similarly, those working in the field of wind energy get paid between $50,130 and $94,780 based on the kind of engineering field they are from.
As this industry grows, there is also a growing need for energy engineers, which will open up multiple career growth options and lucrative compensation packages for those considering a bachelor's degree or engineering course.
5 Top Paying Renewable Energy Jobs
Solar Project Manager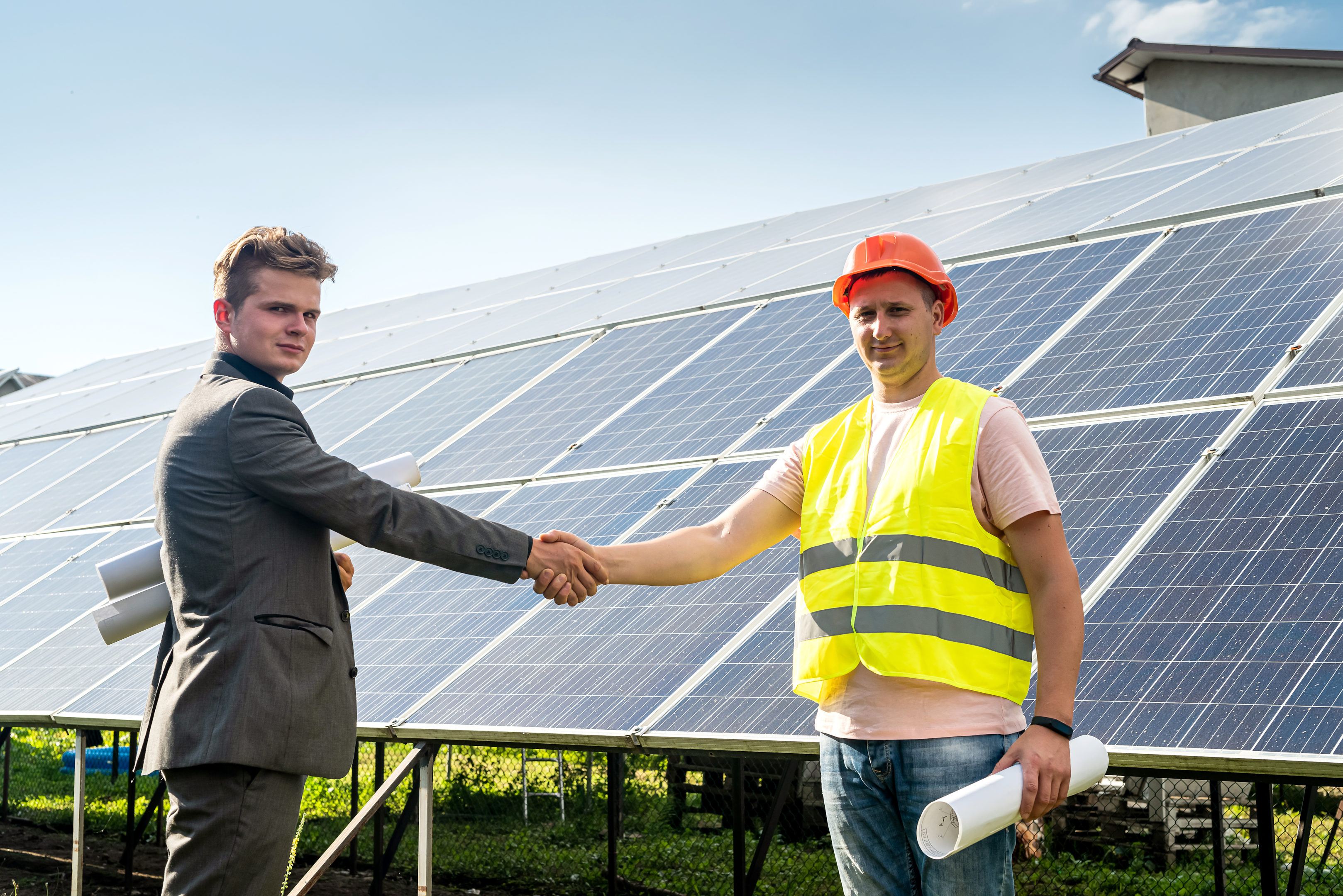 They work with solar companies to execute large-scale projects. The median pay for this job is $104,984.
Petroleum Engineer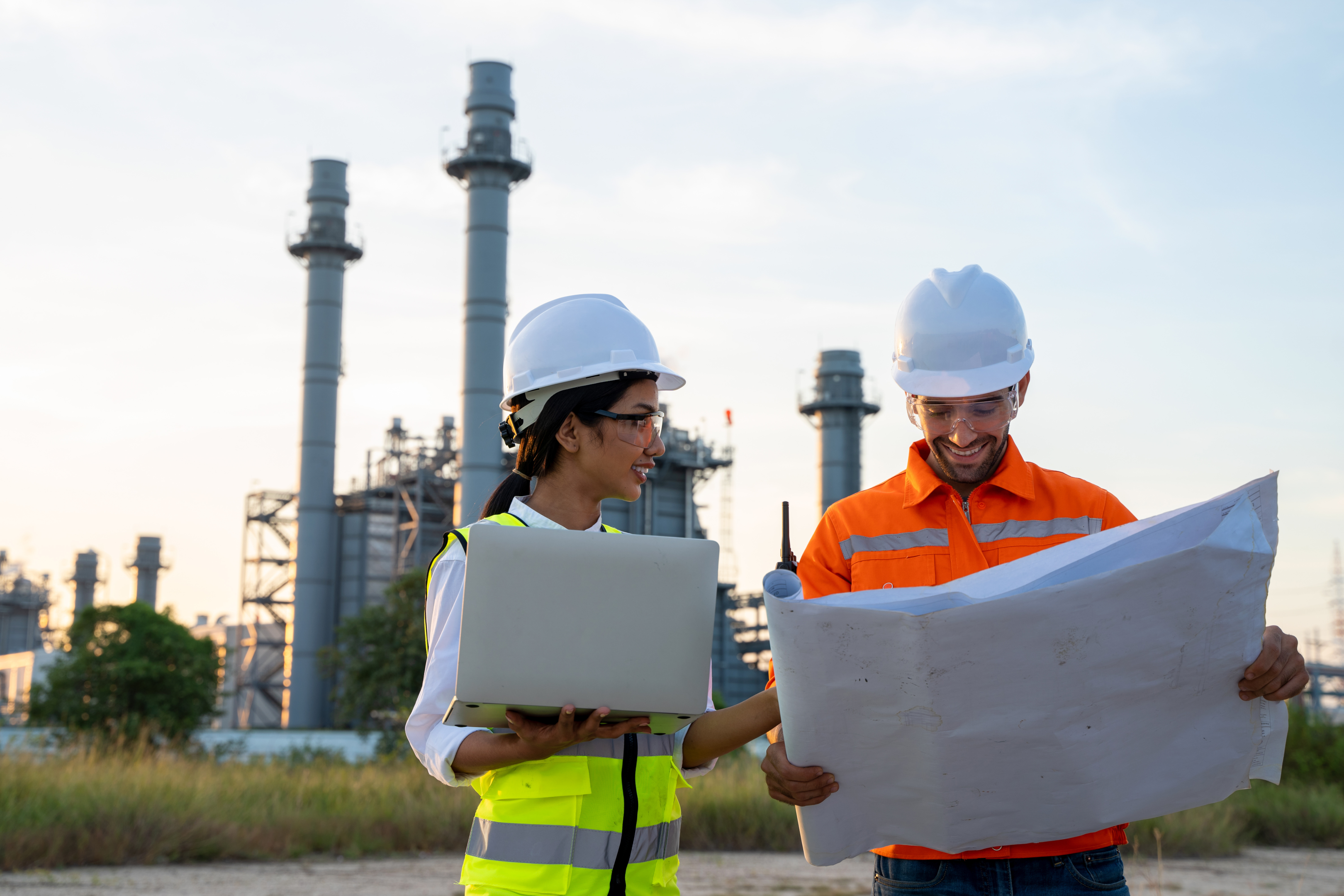 They specialize in developing, extracting, and producing fossil fuels and petroleum products. They help design better processes and improve the equipment used to extract fossil fuels to keep the environment as safe as possible. Their median annual salary is $100,860.
Solar Project Developer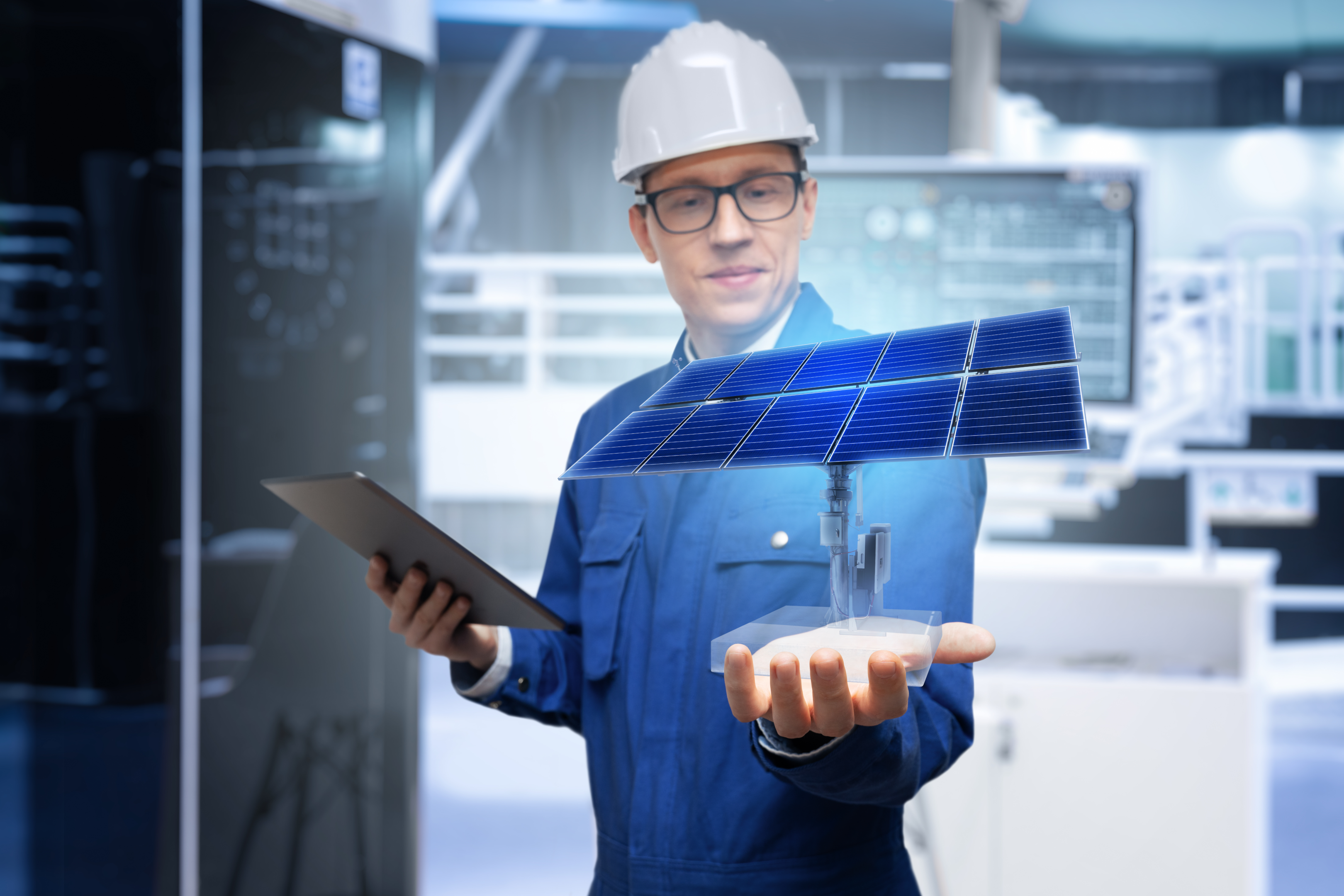 With a median annual salary of around $83,980, these developers help to manage solar thermal power systems in different areas.
Renewable Energy Consultants
These are experts in the field of renewable energy and help companies conduct energy conservation analyses and move towards using more renewable energy sources. Their average yearly salary is $75,000.
Solar Engineers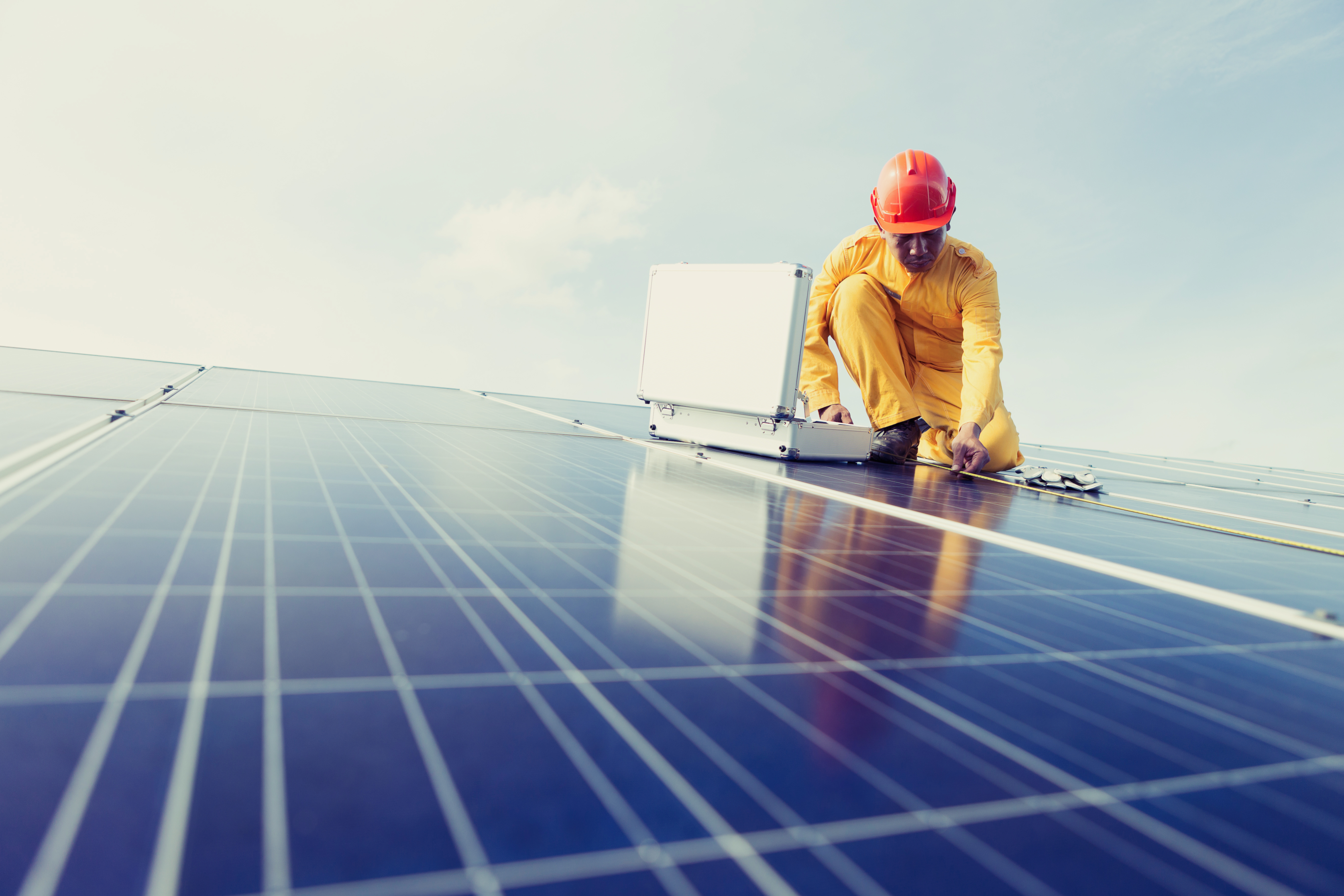 These individuals are responsible for designing and building components of a solar-powered system like the photovoltaic energy cell. They conduct surveys and supervise the construction of the systems. Their median yearly salary is $72,000.
Career Outlook of Renewable Energy Engineering
According to the Bureau of Labor Statistics, the current growth rate for environmental engineering jobs is set to grow by 4% between 2020 and 2030. There is a crucial need for the widespread use of alternate sources of energy around the world.
As the demand for renewable energy sources grows, so will the need for renewable energy engineers. They will be in charge of gathering and analyzing energy data to develop more environmentally friendly solutions. These engineers may also work in other engineering fields to develop more efficient methods of utilizing and harnessing energy.
Additional Certifications and Licenses
With your engineering and bachelor's degree in renewable energy, prospective candidates can enroll in an additional certificate and license courses.
Fundamentals of Engineering
This exam is typically taken upon graduation with an engineering degree.
Professional Engineering
This is the final step needed to become a licensed professional. To obtain this license, the candidate must have four years of work experience and pass the Fundamentals of Engineering Exam.
Conclusion
A Renewable Energy Engineer plays a vital role in developing and implementing sustainable energy solutions. They are responsible for designing, developing, and maintaining renewable energy systems like solar and wind power.
The job requires a combination of technical and engineering skills and knowledge of environmental and energy policies. The career outlook for Renewable Energy Engineers is positive, with a growing demand for sustainable energy sources and an increasing emphasis on reducing carbon emissions.
With this in mind, pursuing a career as a Renewable Energy Engineer can be a fulfilling and rewarding choice for individuals interested in positively impacting the environment.
NEIT's bachelor's degree in Electrical Engineering Technology and Mechanical Engineering Technology and an associate degree in Electrical Technology with Renewable Energy Systems help give you theoretical and real-world industry experience while developing formal educational values that get you closer to your goal.
Contact us today to know more.
FAQs:
What Qualifications Are Required to Become a Renewable Energy Engineer?
Entering this field is relatively easy as you must complete a bachelor's degree in an engineering program like mechanical engineering. Gaining additional training in an undergraduate program or with an associate's degree also helps boost your chances of a lucrative career.
What Are the Typical Career Paths for Renewable Energy Engineers?
The first step for a career in the field of sustainable energy is to complete your engineering degree and start working under a senior engineer. As you gain experience and knowledge, you will move through the ranks with a salary increase. Additional courses and certifications in supplementary fields like computer systems and safety can also help boost your career. On completion of 4 years working in the field, you can also give the Fundamentals of Engineering and Professional Engineer exams.
What Are Some Common Challenges Faced by Renewable Energy Engineers?
One of the most significant difficulties faced by engineers working in renewable energy is the high installation cost. Other difficulties include the availability of power, the quality of the power, the location of the resource, and maintaining information files.
What Are the Future Trends and Growth Opportunities in the Field of Renewable Energy Engineering?
The United States is making strides toward cleaner, more reliable energy sources. Almost 20% of all electricity comes from renewable sources. With growing public awareness about the crisis caused by fossil fuels and the need for controlling resources growing, there will be greater demand for energy engineers specializing in renewable sources of energy.